Get to the Meat of Cyber Insurance feat. Jess Pryles
Live Webinar
September 28, 2022
3:30 PM
Are you confident that your cyber insurance will cover you when an incident occurs? Join us for a conversation with Willis Towers Watson, a global leader in cyber insurance, on what's to come in the cyber insurance industry and why you need to stay on your toes with the ongoing changes. We'll also be joined by Jess Pryles, Austin resident, owner of Hardcore Carnivore, Aussie, Hulu star, meat scientist, and TikTok influencer for a fascinating conversation on how she started her seasoning business and the science behind cooking the perfect piece of meat.
Even if you find yourself searching HEB for the perfect steak to cook after this session, you'll learn to keep cybersecurity top of mind when shopping for insurance plans.

What You'll Learn:
Discuss the volatility of the cyber insurance market and give insight into where the industry is headed – more $$$ doesn't equal more coverage

Understand all the questions behind the Questionnaire

Dive into cyber insurance policies, exclusions, and common "gotchas" businesses should look out for

Ransoms, are we paying them?

I was breached… now what? How to take the first step when an incident occurs
**Each attendee will receive Hardcore Carnivore seasonings after the event.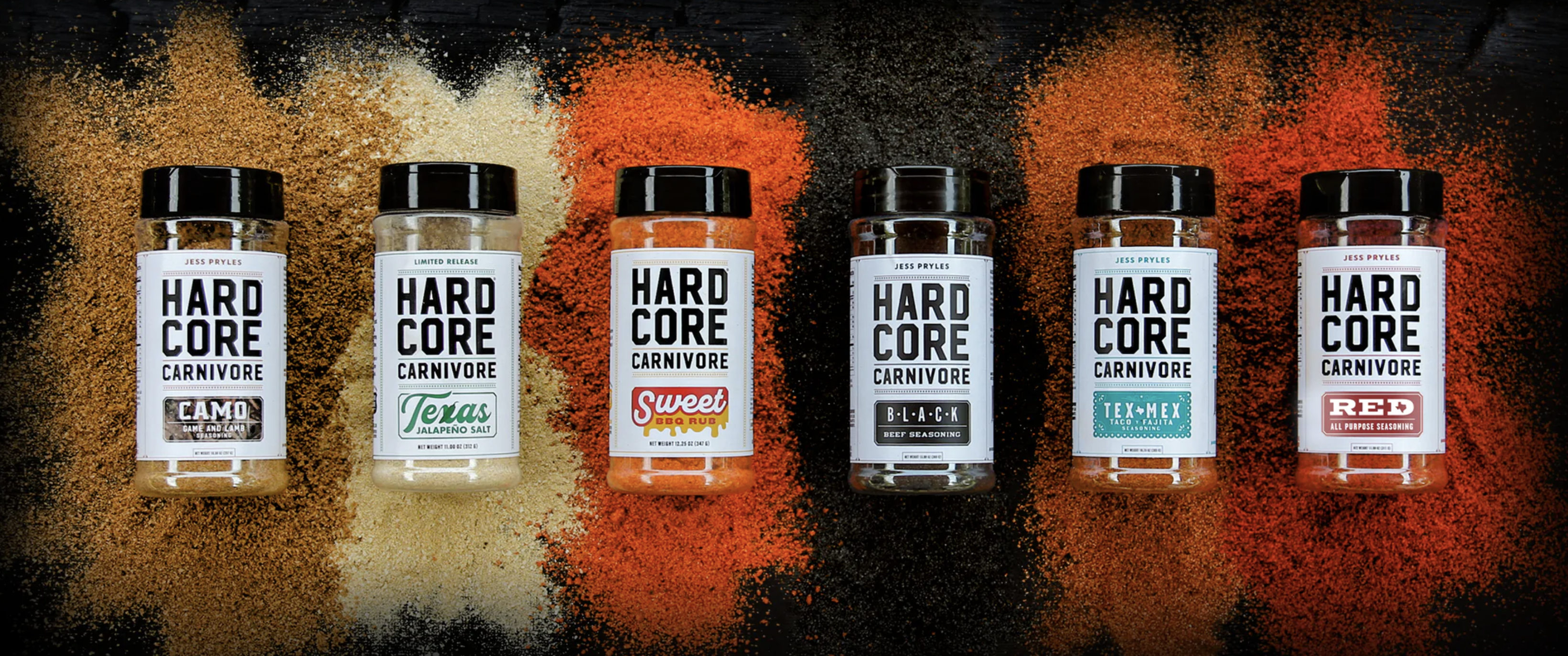 Speaker Spotlight:


Jeff Schermerhorn: Regional Leader, FINEX, Cyber, E&O at Willis Towers Watson
Jess Pryles: Owner of Hardcore Carnivore, Author, Meat Scientist
James Shuler: Director, Business Development at Centre Technologies
Questions? Email Events@centretechnologies.com